DOT Certifications
Jupiter Family Healthcare is pleased to provide DOT physical examinations. Brandi Bivens, MSN, ARNP-C is a registered medical examiner on the Federal Motor Carrier Safety Administration's National Registry of Certified Medical Examiners and she will be conducting the DOT physical examinations at Jupiter Family Healthcare. Please read the information below and call the office to schedule your appointment.
As a part of your DOT physical examination, your provider will:
Review medical history and medications

Perform a urine test

Perform a thorough physical examination

Complete the Medical Examination Certificate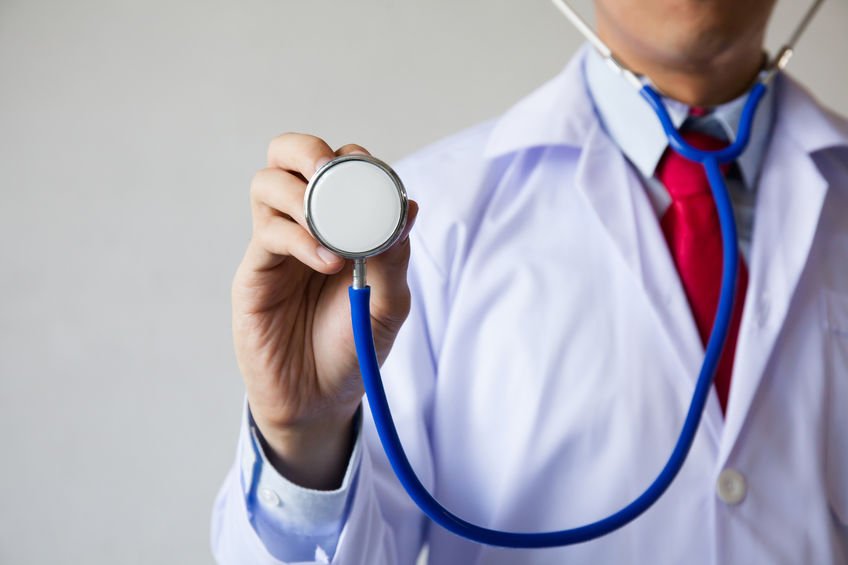 Exam Tips
Do not drink, eat or smoke cigarettes at least 30 minutes prior to your appointment

Wear your contacts, glasses and/or hearing aids to your appointment

Complete Section 1 (Driver Information and Driver Health History) of the Medical Examination Form before your appointment.

Bring a list of all current medications as well as the contact information for the prescribing provider.

You may be required to provide medical records for certain conditions such as heart disease, diabetes, sleep disorders, neurologic conditions and psychiatric conditions. If you have these records, it would expedite your certification if you could bring them to your appointment. Patients with insulin-treated diabetes will need to have their physician complete an Insulin-Treated Diabetes Mellitus Assessment Form prior to certification.


Do not wait until the last day to have your DOT physical, as you may not receive your Certificate the same day if additional medical records are needed.
DOT Medical Examination Report Form: