It's that time of year, and yes, no matter how much you try to avoid it, candy really is a popular commodity on halloween. Did you know that in 2017, halloween retail was $9.1 Billion? More than half of this total was candy sales. So, it's no surprise that kids will expect to accumulate large quantities of candy for months to come. Luckily, some health-conscious individuals with a childlike sweet tooth developed a way to enjoy the sweetness without the toxic overload of sugars and dyes. Here are some fun ways to treat your kids – and yourself! – this halloween.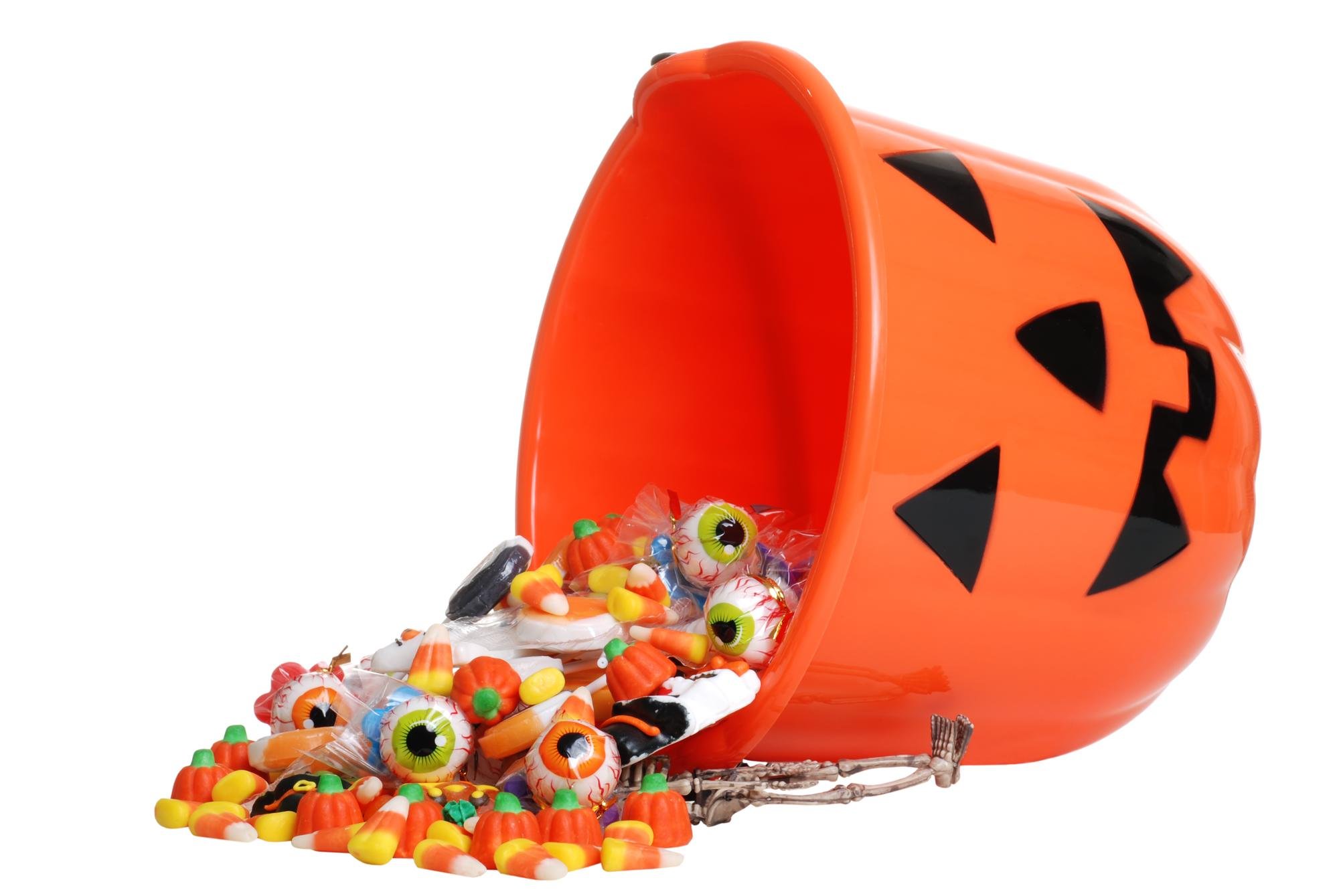 Sugar Rush
According to a Harvard study, 10% of the calories that an American eats (per day) are related to added sugar (soft drinks, sugar cereals, frozen yogurt). And too much candy can play a negative role in the function of your heart, as well as your blood and liver. Perhaps you have a health concern regarding candy this halloween. Be sure to address all concerns with your knowledgeable health care provider in Jupiter before you trick or treat.
Organic Lollipops
Yum Earth Organics makes an incredibly delicious and all natural lollipop which is even better than the generic. They don't use gelatin or corn syrup and are made with real fruit juice. And they certainly don't skimp on flavors. Mango Tango, Pomegranate Pucker and Very Cherry are just a few that are on the popular list.
DIY Chocolate Drops
Why not make your own candy this year? As long as no one has chocolate allergy, these simple and tasteful alternatives will suffice for the real deal. And the ingredients consist of coconut oil, organic cacao (chocolate), local raw honey, and any other flavors you fancy. Peanut butter, dried fruit, or even nuts make a perfect combination to these chocolate drops.
Annie's Homegrown
Annie's has been dishing out wholesome treats for over 10 years, and they are still going strong. They offer a wide variety of candies such as chocolate chip cookies, gummy animals, and more. Specifically, the gummy bats are geared towards bringing out the fun of halloween while keeping health conscious. They don't use preservatives, are non-GMO, and all dyes are fruit- based.
Fruit Leather
This is an old standby that is still popular today. What kid doesn't enjoy pretending they're sticking out their oversized monster tongue while giggling? You can buy pre-packaged fruit leather from organic companies that don't use processed sugars or dyes. Or you can have a blast making your own in as little as 20 minutes. All you would need is your choice of fresh fruit, lemon juice, and an organic sweetener of your choice. Puree it in a blender (like you would in a smoothie) and you're ready to dish out an organic, feel-good treat. It does take about 8-12 hours to dry out in the oven, so give yourself a day to prepare.
Have questions about your healthy food choices? Perhaps you're ready to kickstart your healthy eating goals. Jupiter Family Health offers weight loss programs in Jupiter so give us a call today.